WELCOME TO YOUR VIRTUAL OFFICE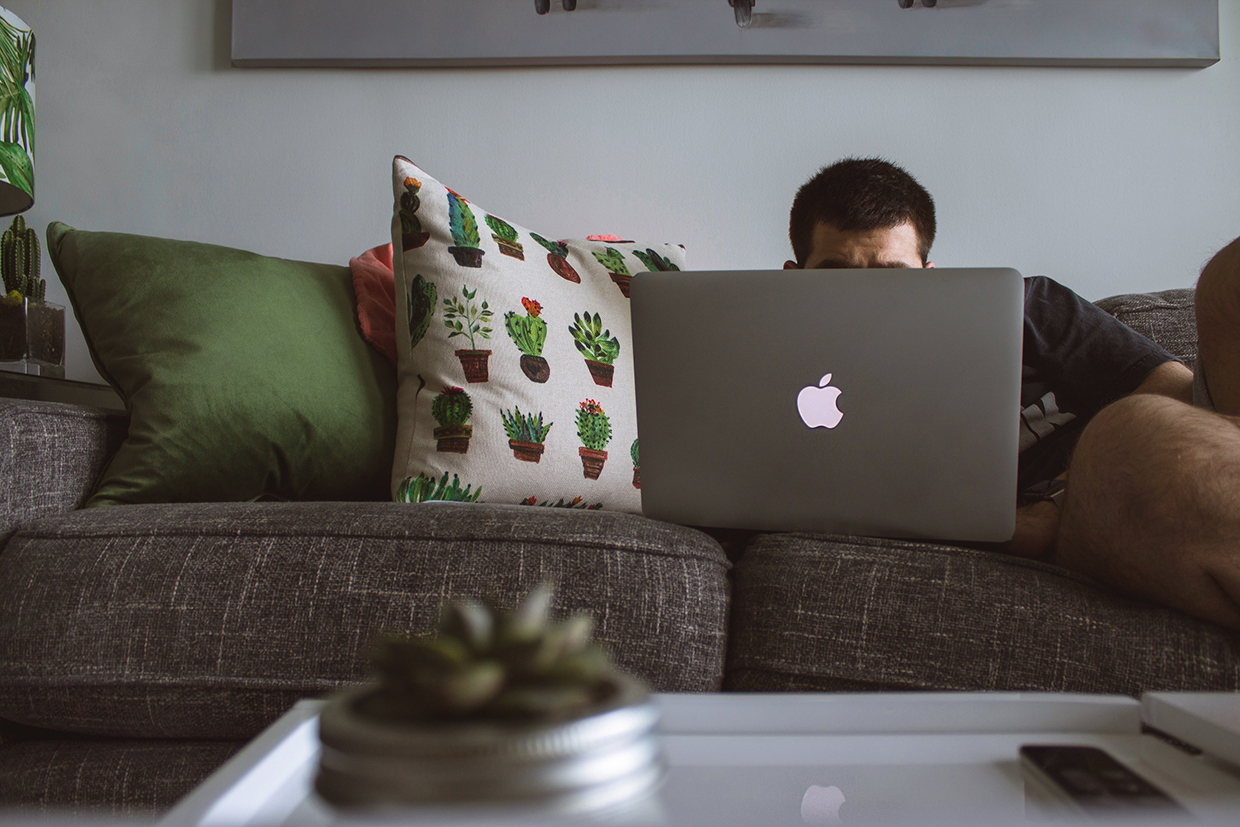 A VIRTUAL OFFICE IS A GREAT WAY TO TAKE ADVANTAGE OF A CENTRAL ADDRESS WITHOUT HAVING TO RENT AN OFFICE SPACE
WHAT DOES A VIRTUAL OFFICE AT MAKER + CO PROVIDE?
A business address in Bunbury's CBD

Renting a virtual office at Maker + Co means you can use 75 Victoria Street as your business address for postage and your ASIC registration. This will build your businesses reputation to be more professional when compared to using a home address.
Collection and storage of your mail

We will collect and store all of your mail and deliveries at Maker + Co at 75 Victoria Street. Come in anytime through business hours to collect.
(Monday - Friday, 9.00am - 5.00pm)
Optional mail forwarding

If you choose to take out our optional mail forwarding package, we will either forward your mail to a chosen address, or scan and email your mail right to your inbox! This service will attract an additional fee.
Meeting room discounts

Depending on the package you decide to take out, you can enjoy either 30% or 50% off all bookings for our private meeting rooms. Perfect for hosting meetings with clients.

WHAT ARE THE ADVANTAGES OF HAVING A VIRTUAL OFFICE?
PROFESSIONAL IMAGE:
A virtual office will further your ability to build trust and confidence amongst your existing and future client base by maintaining a professional image by giving you the credibility that comes along with having a centrally located office space.
PROTECT YOUR PERSONAL INFORMATION
Having a virtual office means that you don't have to give out your personal address to clients and business contacts, keeping your personal and professional lives seperate.
VALUE AND FLEXIBILITY
Virtual offices are the cheapest way to benefit from having an office address. Memberships are flexible, meaning you can choose the service and memberships length that best suits you.
MEETING ROOMS
Depending on the package you choose, you will be able to meet clients in our private meeting rooms for a discounted price. Our building is centrally located in the heart of Bunbury's CBD, making it easily accessible for clients.

Ready to give our virtual office a go?
Flick us a message with any questions or queries you may have and we can get you started!
Want more than just a virtual office?
Hire out a real office and come co-work at Maker + Co for a day, week, month or year!
Connect, create and concentrate in your very own work-station and enjoy a refreshing office vibe in Bunbury's CBD.